For a FREE quote call (843) 839-1800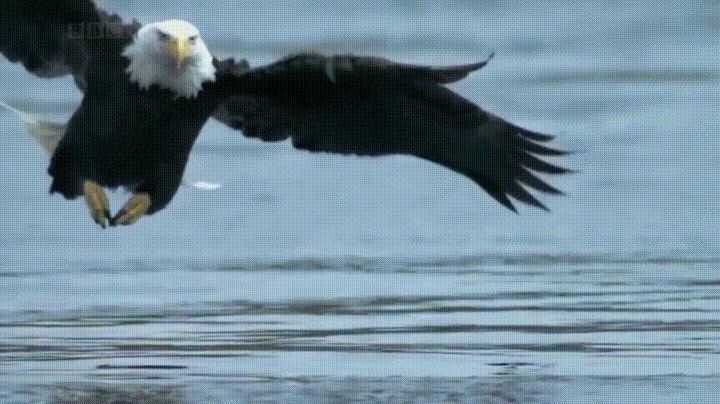 Business Owners Insurance
American Trust is a fully automated software platform that helps small business owners compare up to 8 carriers and instantly purchase a range of commercial insurance policies.
Get a quote tailored to your needs and your industry. CLICK HERE
The structure of your home

Replacement costs

Personal possessions (up to a set limit)

Living expenses in case of a disaster

Liability
Homeowner's coverage doesn't have to be difficult to understand. A basic
Tomorrow Homeowners Insurance Policy will cover the following:
You can also add supplemental policies such as:
Valuable Articles/Floater policies
(i.e. Jewelry Insurance)
Flood policies

Umbrella policies (additional liability)
Life insurance is a crucial step in planning for your future and the future of your loved ones.
Life Term Insurance provides life insurance protection for a specified period of time. Term life is sometimes convertible to permanent coverage, providing you with flexibility as your needs change.

Whole Life Insurance is a form of permanent life insurance that remains in force for your entire lifetime, provided premiums are paid as specified in the policy.
Universal Life Insurance is a form of permanent life insurance characterized by its flexible premiums, face amounts and unbundled pricing structure. The savings element, premiums and death benefit can be reviewed and altered as a policyholder's circumstances change.
1360 Rue De Jean Ave
Myrtle Beach, SC 29579
​
(843) 839-1800
Monday - Friday
8:30 am to 5:00 pm
Saturday
9:00 am to 1:00 pm
​
Classic Car Insurance – Your classic car is an icon. Insure it well.

RV and Mobile Home Insurance – Home insurance for your home-on-the-road.

Boat and Watercraft Insurance – Insurance coverage for the captain of the ship.
Auto Insurance – Get the right insurance coverage for your car, truck, van or
other vehicles.
Motorcycle Insurance – Ride safe and insure your motorcycle.

ATV and Motorsport Insurance – Insurance policies that cover all your toys.
The insurance protection you need when you're on the move: